Thank you for signing up to register for the Launch Webinar of
Digital Deepak's Internship Program
Earn While You Learn
A unique program where you get paid for each assignment that you submit on time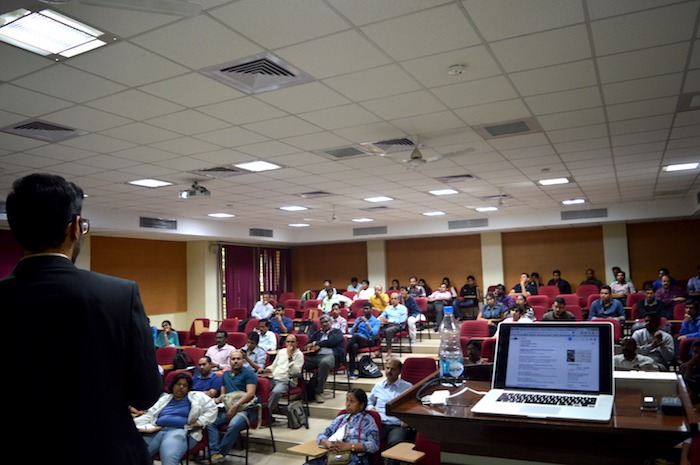 Get Mentored by Deepak
Get mentored by one of the top experts of the country having years of experience in Digital Marketing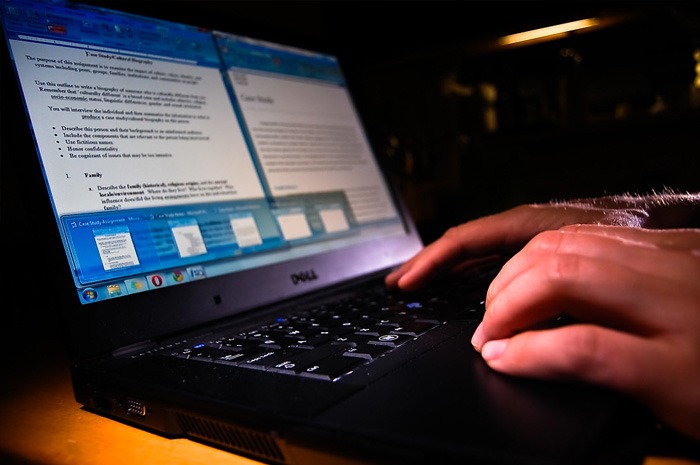 Do your Assignments
For every class you get an assignment that needs to be completed on time!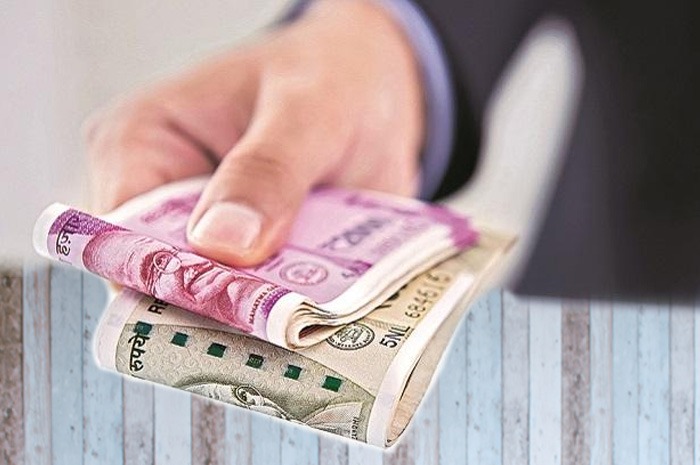 Get Paid Every Week!
Get rewarded when you complete your assignment on time! This way you are sure to take action!
Your

Mentor
Deepak

Kanakaraju
Deepak Kanakaraju is a Digital Marketing Consultant from Bangalore, India. He has been in the digital marketing industry since 2008. He is also an Author, Speaker and Trainer in the field of Digital Marketing. He trains students, professionals and business men on Digital Marketing.