Thank You!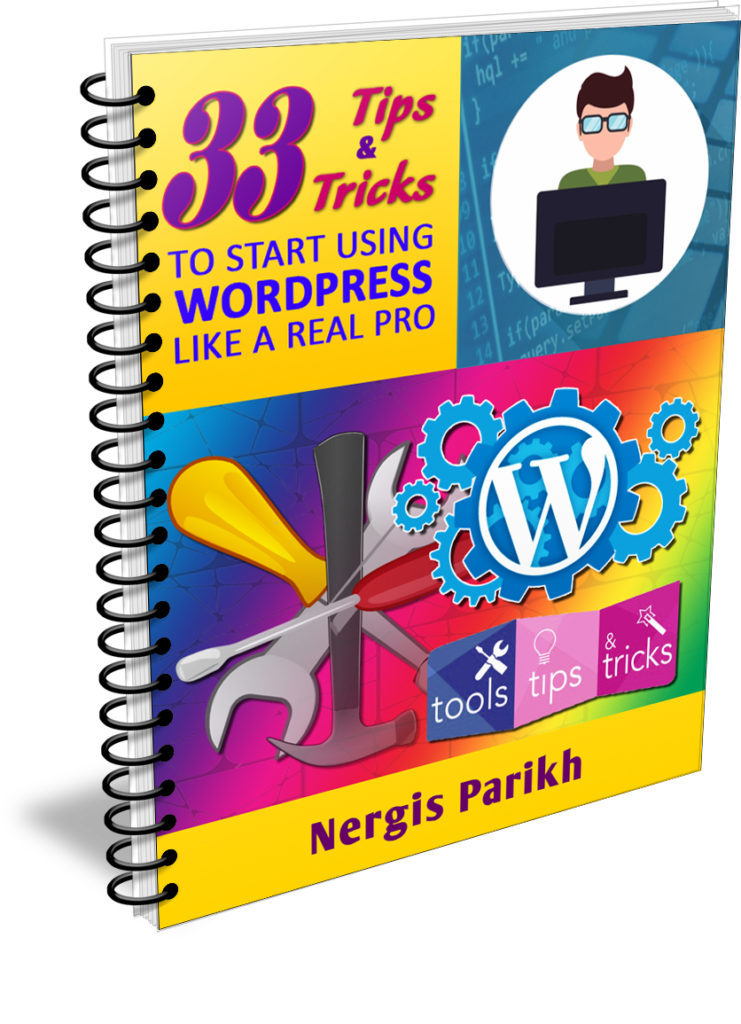 Hey! Thank you for the interest you have shown in the Free Report on
33 Tips & Tricks To Start Using WordPress like a Real Pro
An email has been sent to you with the download link to the report.
While you are waiting, have a peek at an awesome WP Plugin
that allows you to get
100's of Google Rankings Without Building More Backlinks
Its Your One Click Solution to Boosting Your Site's SEO Score & Rankings Using Relevant Tags
Click Here if you are not redirected in 5 seconds…..